In Malaysia, IGCSE and SPM are popular examination terms among students and teachers alike. While IGCSE is Cambridge certified, SPM is the national examination for form 5 students (year 11 equivalent) in Malaysia.
Both are equivalent qualifications albeit quite a number of stark differences between the two.
What Does IGCSE Stand for?
IGCSE an acronym for 'International General Certificate of Secondary Education'. Let's look at some traits peculiar to IGCSE.
IGCSE Malaysia is taken by students aged between 14-16 or 15-17 depending on primary 1 entry age.
The examination is internationally recognized and rated highly by reputable universities and companies all over the world.
It is flexible; allowing students to choose from over 70 subjects.
When students finish this course, they take an assessment. The assessment consists of a practical and coursework along with written and oral examination.
What Does SPM Stand for?
The Sijil Pelajaran Malaysia, or more popularly known as 'SPM', is a national examination for all form 5 students who follow the education pathway of Malaysian government schools.
Taken after 11 years of schooling, SPM is one of the pathways to tertiary education. The examination is recognized in many countries, although all examination papers (except the English paper) are written in Bahasa Malaysia.
The differences between both
In fact, both examinations differ when it comes to subjects, grading system, duration and recognition. Let's find out.
1. Subjects
When it comes to subjects, IGCSE offers students more flexibility as compared to SPM. For example, there is no compulsory subjects for anyone wishing to sit for IGCSE.
On the contrary, in SPM, students have to sit for and pass Bahasa Malaysia and Sejarah (History) in order to get their certificate. Moreover, Pendidikan Islam is compulsory for Muslims while Pendidikan Moral is compulsory for non-Muslims.
For IGCSE, students choose their own subjects based on their interest.
2. Grading System
SPM examination grading system
The results of SPM examination will determine if a student qualifies for further studies after secondary school, such as matriculation, foundation, certificate or diploma programmes (with specialization).
The grades are: A+, A, A-, B+, B, C+, C, D, E and G.
Students who intend to further their education at public universities must convert their grades into a merit point calculation system.
IGCSE examination grading system
The grades are: A*, A, B, C, D, E, F or G.
It's important to bear in mind that performance which is below the standard of the lowest grade is ungraded and denoted by a 'U'. Moreover, grades are not awarded based on a quota system.
Unlike SPM, which requires a passing in Bahasa Malaysia and History for students to be awarded a certificate, candidates of IGCSE will be awarded a certificate stating the subjects and corresponding grades obtained.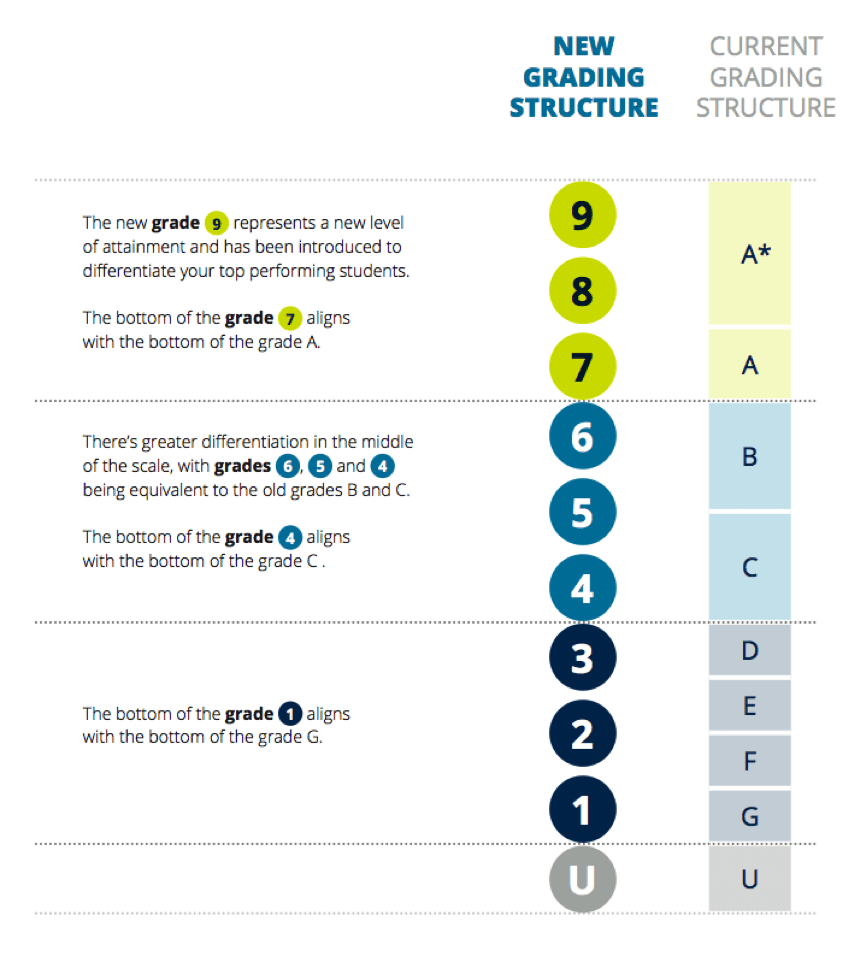 3. Duration
With IGCSE, fast-learning students are allowed to sit for the examination earlier and finish high school as early as 16 years old.
With SPM, all students must follow the syllabus set for each year and proceed from form 1 to form 5 accordingly. Students sit for SPM when they complete 11 years of education.
4. Recognition
Both IGCSE and SPM are examinations of equivalent level. Both are widely recognized, although Cambridge IGCSE is best known as the world's most popular international qualification for secondary education.
Both qualifications can get you into good colleges, pre-university programmes, diploma programmes etc, depending on your grades. However, if your plan is to enter a public university or join a Matrikulasi, SPM is the way to go.
On the other hand, if your goal is to enter a local private university/college, or even overseas, IGCSE is your best choice.
Takeaway
Today, more and more students have opted to sit for IGCSE. In 2018, the country has recorded over 8,000 IGCSE examination candidates.
Should you/your children go for IGCSE or SPM? To find out the education pathway that best suits your children, it is crucial to refer to various resources, speak to parents, teachers and students with experience.
If you have more doubts, don't hesitate to make an appointment with us at https://www.maplewood.com.my/contact-us/