Equip Our Children with Knowledge, skills & Experience
Our vision here at the Maplewood Academy is simple: to give our students the knowledge, skills, and experience they need to create a lifelong love of learning, enabling them to put their mind to anything they are passionate about.
While our vision aims to promote academic excellence, we recognize that there's so much more to a young person's life that helps contribute to their success and happiness in life. As such, our predominant focus is on character building, which we aim to promote through our mission to:
At every turn, we do our utmost to ensure that our students have every opportunity to grow their skills, from the very first day they join right through to their final days of Year 11. During this time, it is our mission to provide them with the experiences they will need to develop their own knowledge, passions, and targets in life.
We firmly believe that every child has the potential to learn and acquire good character through their school years. As part of this, we provide every child with the respect they deserve, ensuring they feel valued and appreciated for their work; moreover, we support them in expanding their vocabulary and discovering their own character throughout.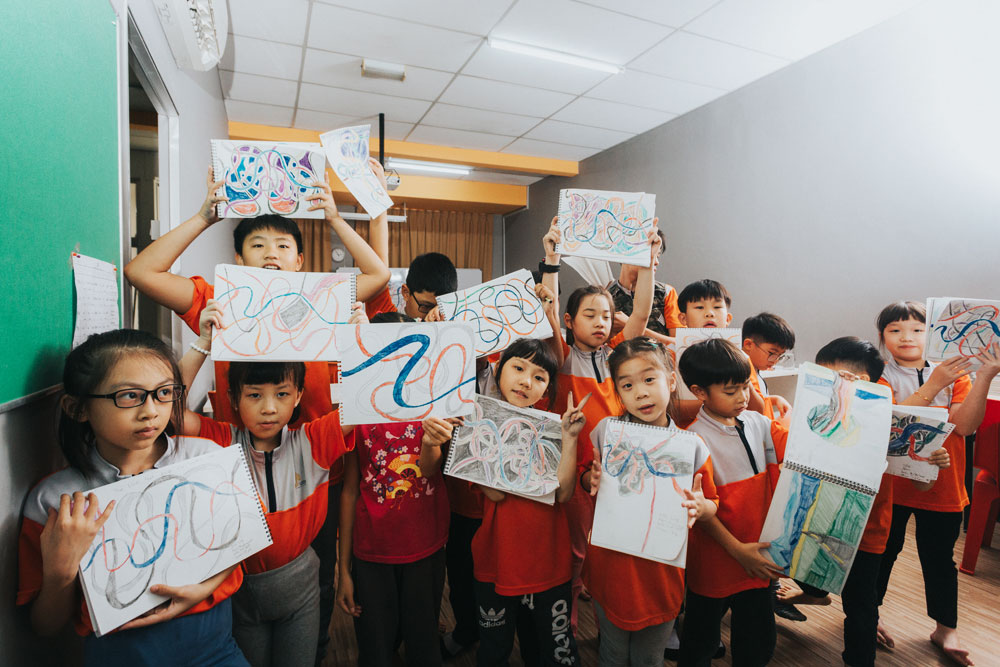 Here at Maplewood Academy, we're proud of our caring, friendly community and do our utmost to ensure that our students are supported at all times through a people-centred environment. Friendly, passionate teachers and students help encourage everyone to learn and foster new friendships, making for a welcoming and pleasant environment.
Success is hard to define and largely depends on individual preferences. However, it's highly important to consider that our early years are often some of the most formative. As such, through education, we dream of helping our students learn the key skills of being resilient and continuing to persevere even when times get tough. This allows our learners to discover their own limits and opportunities in life, finding the best options for their lives as a result.
We recognize that a child's early education plays a pivotal role in their long-term success and happiness in life. As such, from their very first day in our school, we want to encourage our students to develop their unique skills and knowledge, which helps set them up for success in life going forward.
Genuine Learning Experiences
We don't think learning should be something that feels forced; as such, we focus on more genuine learning experiences, with students learning both within the classroom and through extra-curricular activities that encourage authentic, genuine interest in the learning process. This unique focus on genuine learning helps keep students engaged and interested – and makes it easier for students to grow, learn new skills, and apply their new knowledge in real life.
We firmly believe that our students' school years are highly influential in their development, especially from a morals perspective. As such, we aim to uphold our standards for high integrity at all times while promoting activities such as charity projects among our students. We also strive to ensure our students understand cross-cultural awareness and communication concepts.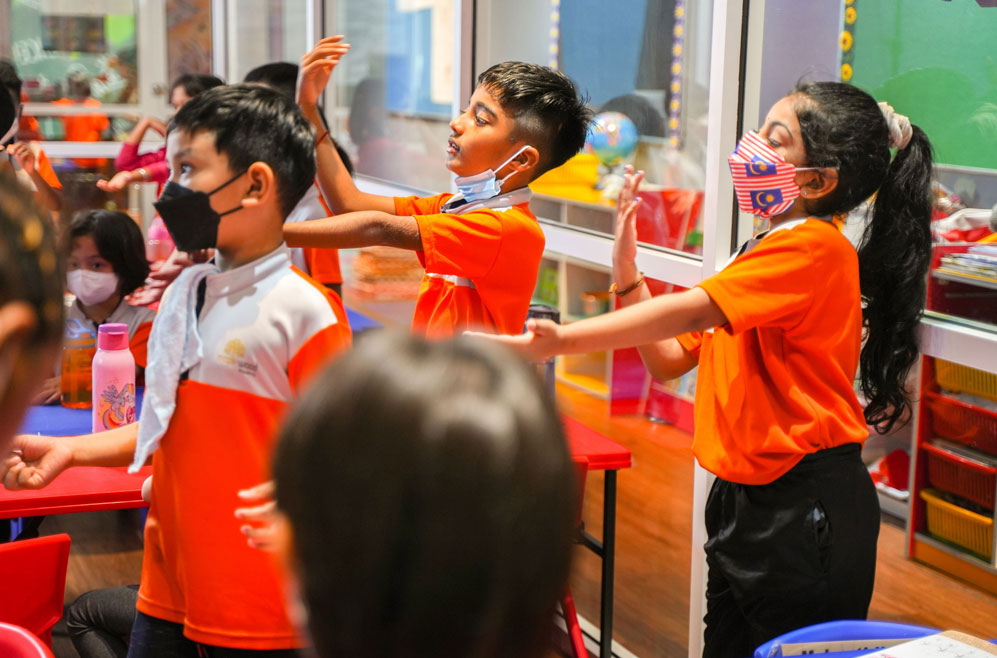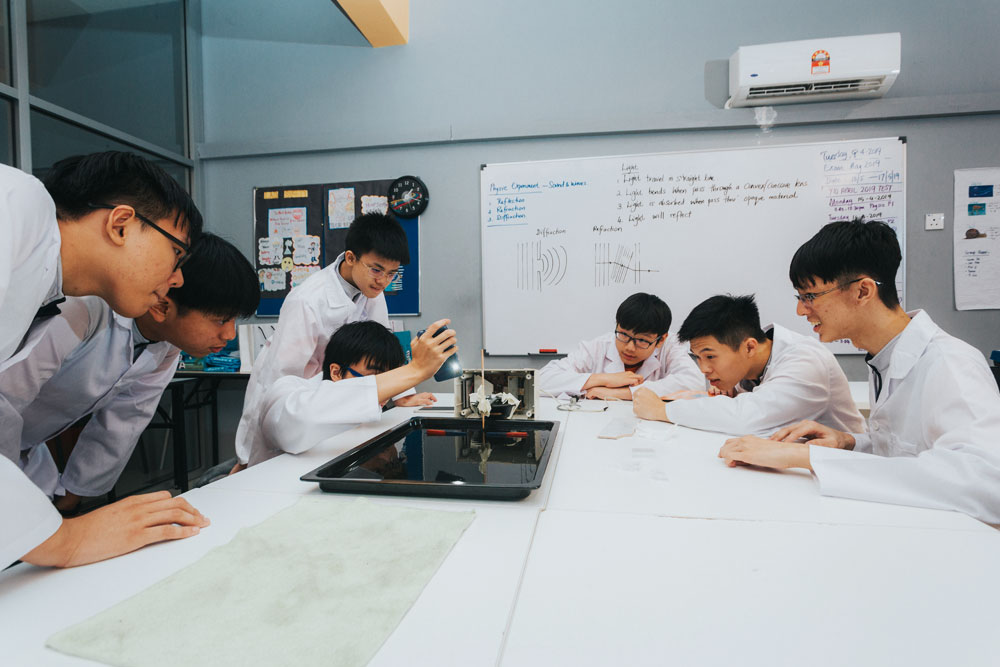 Learn more about Maplewood IGSCE Academy