We are currently accepting Preschool to Secondary School applications for the 2023/24 academic year and beyond.
While the information here will guide you through the application process at Maplewood Academy, our admissions team is at hand to support interested families directly and host an individual or group school tour on academy wherever possible.
Step 1: Submit An Application
Complete the Application Form and submit the required supporting documentation to our admissions office in person at our academy at Puchong.
If the applicant has an individual or special educational need, families should provide relevant specialist reports where available.
Parents should be aware that the school reserves the right to withdraw a place from a prospective or current student when an individual or special educational need has not been disclosed.
The following identification documents are required with each application submitted:
Step 2: Parent meeting and entrance assessment
1. A parent meeting
This meeting, lasting approximately 20 minutes, allows for a transparent discussion about the ways in which the school might meet the needs of each family as they consider entry.
2. An assessment session
The nature of the assessment will depend upon the age of your child. For applications to enter Preschool to Secondary School, children will be asked to complete a series of assessments and provide a writing sample – the process lasts approximately 60-120mins for each subject.
Entry to Preschool students will be observed at play while their basic skills are explored.
3. Outcome of assessment
Applicant and parents will be called for a meet-up session to discuss on the outcome of the assessment test and confirm on the year group placement.
Step 3: Offer & Admission
If application is successful, applicants will be offered a place to study at Maplewood IGSCE Academy in Puchong.
An offer letter will be issued together with other Following the parent meeting and student assessment, the Admissions Team will review the application in full.
Upon offer of a placement, families will be required to submit a signed Letter of Acceptance and provide proof of payment to secure a placement.
If the year level applied for is full, the accepted applicant shall be placed in the Waiting List. The Waiting List expires at the end of each academic year and re-application is required for the subsequent school year.
To accept and reserve a place at Maplewood Academy, parents must agree to the associated School Rules and Regulations.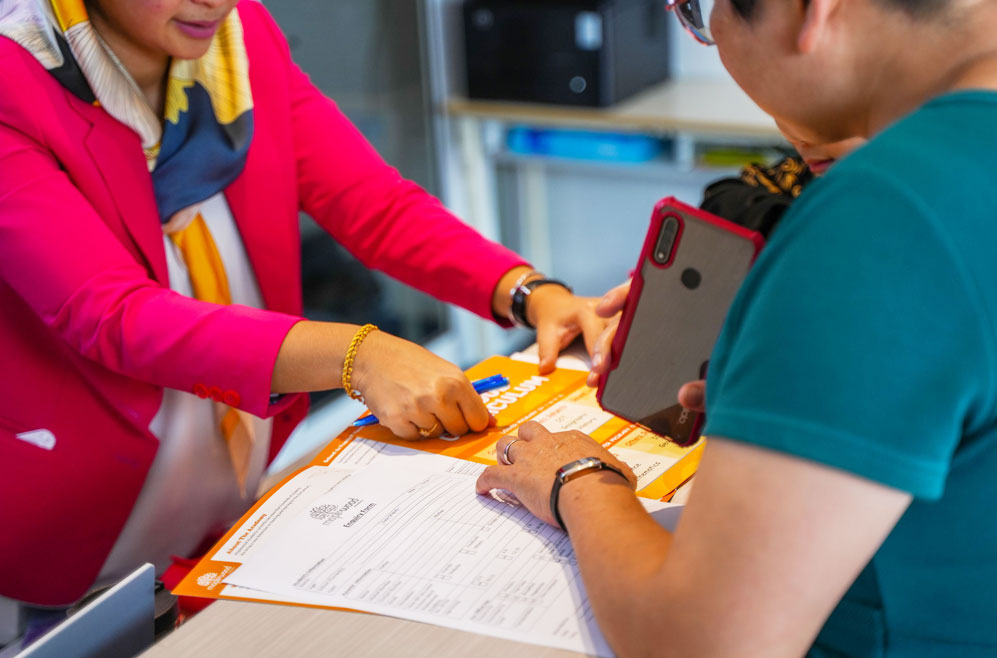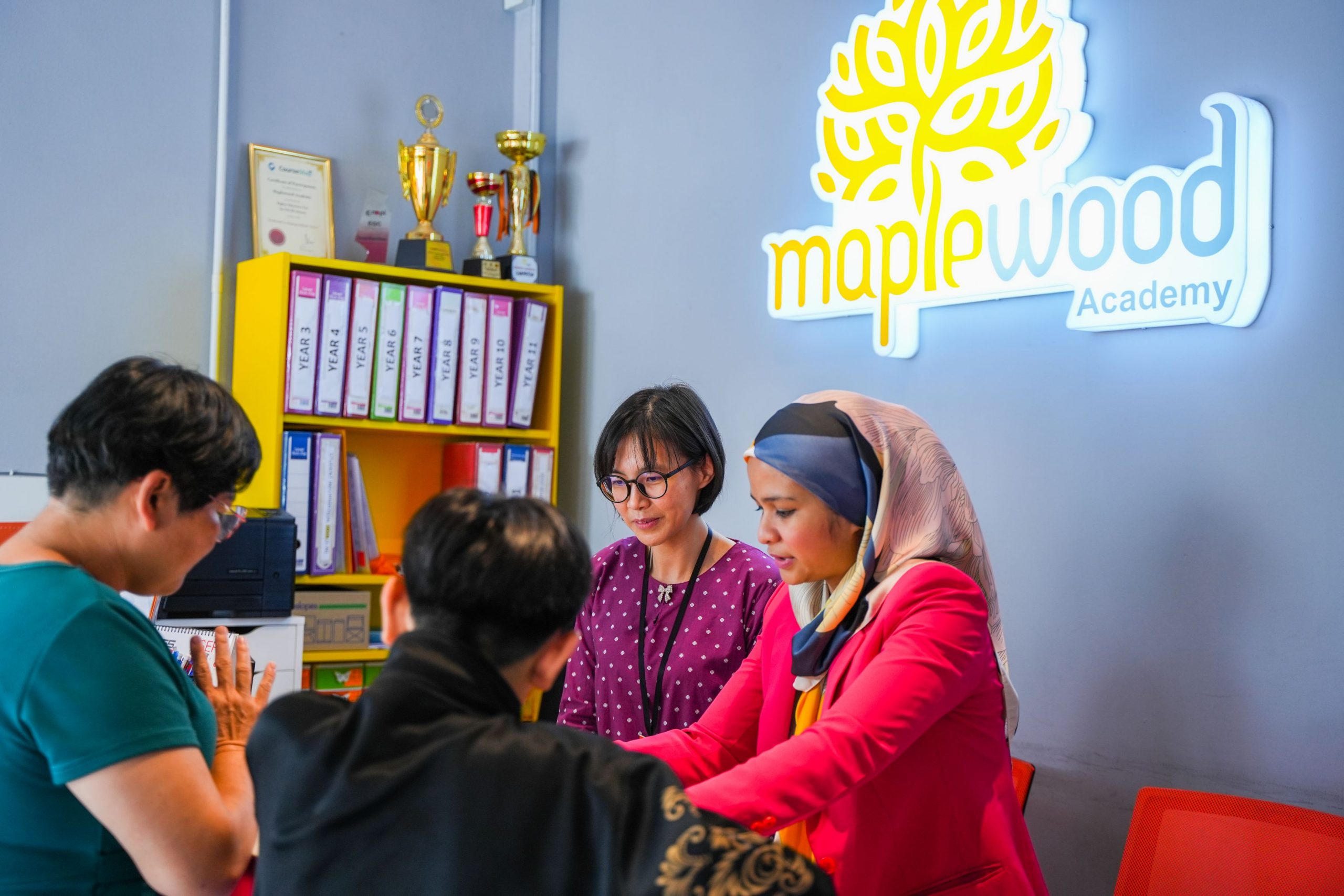 Get in touch with our friendly teachers to know more and schedule a FREE Trial Class for your children. Fill up the form so that our staff can give you a call.