caters for students of many different ages
Maplewood IGCSE Academy caters for students of many different ages, starting from their first year of school at six years of age right through to secondary finishing students at the ages of thirteen and seventeen years. It's a massive range, but the long-term approach helps us create a welcoming, friendly community that's inclusive of everyone.
Set your child up on the right footing for their future learning with our Maplewood Academy preschool solutions. Preschool helps provide your little one with the early knowledge and basic skills that they need to transition easily to primary school.
We are proud to turn the typical primary education model on its head, focusing on a comprehensive, holistic approach. We have achieved an international benchmark thanks to the quality of our syllabus and curriculums, and we aim to promote independence and support with learning needs at every stage of the process.
Transitioning into lower secondary school to Year 7 is a smooth process as our lower secondary curriculum is designed to provide full coverage of English, Mathematics, and Science, and this is assessed through a academic assessment to ensure students are where they should be.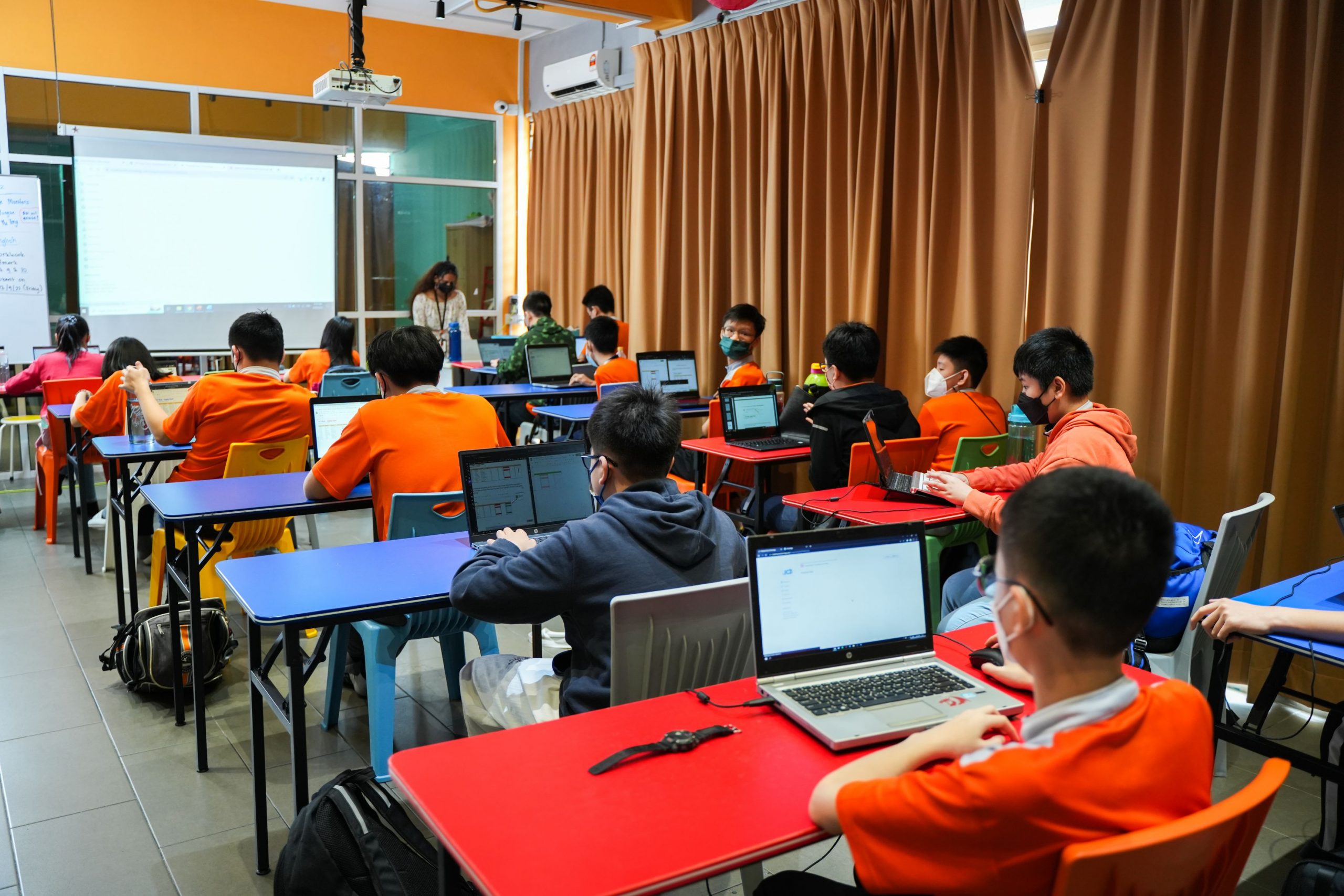 After lower secondary is complete, our students finally move to their last years with us – upper secondary education in Years 10 and 11. During this time, students study for their IGCSE but we always make sure that flexibility is offered throughout; so, in addition to the basics of the IGCSE platform, our learners also spend time here focusing on growing their main capabilities and knowledge.
After all, we're all good at very different things, and we believe it's these individual traits that bring value to the community.
Get in touch with our friendly teachers to know more and schedule a FREE Trial Class for your children. Fill up the form so that our staff can give you a call.