Confidence Building For the Real World
Our young children's early years are truly an integral part of their development, and this serves as a highly meaningful time for learners in terms of their overall growth and development. However, it can often seem hard to find an environment that provides a stimulating and engaging place for young children to work, and this can leave children failing to develop the skills they need to grow and thrive in their careers.
However, while this can often seem like a challenge, it shouldn't have to be this way, and we here at the Maplewood Academy wanted to make a difference. As such, our preschool environment is designed carefully with your child's development in mind, allowing them a safe place to grow and learn new skills.
Our Preschool Environment
Our preschool environment focuses on two important factors: developing a fun place for children to be (that keeps them eager to attend) while simultaneously offering learning opportunities. As such, we have invested heavily in making our preschool environment the best possible for children between four and six.

All of our preschool classes are taught by fully qualified teachers, and we integrate a range of environments, including indoor and outdoor learning, to help our students engage with the learning process. However, we strongly believe that developing skills for independence is valuable at this stage, and so we do our utmost to give our students an early love for learning that invokes their curious minds from day one.

Our preschool classrooms are equipped with the perfect equipment to take your child's early learning to the next level. From simple picture books to early non-fiction and more, there's always something to capture your child's curiosity.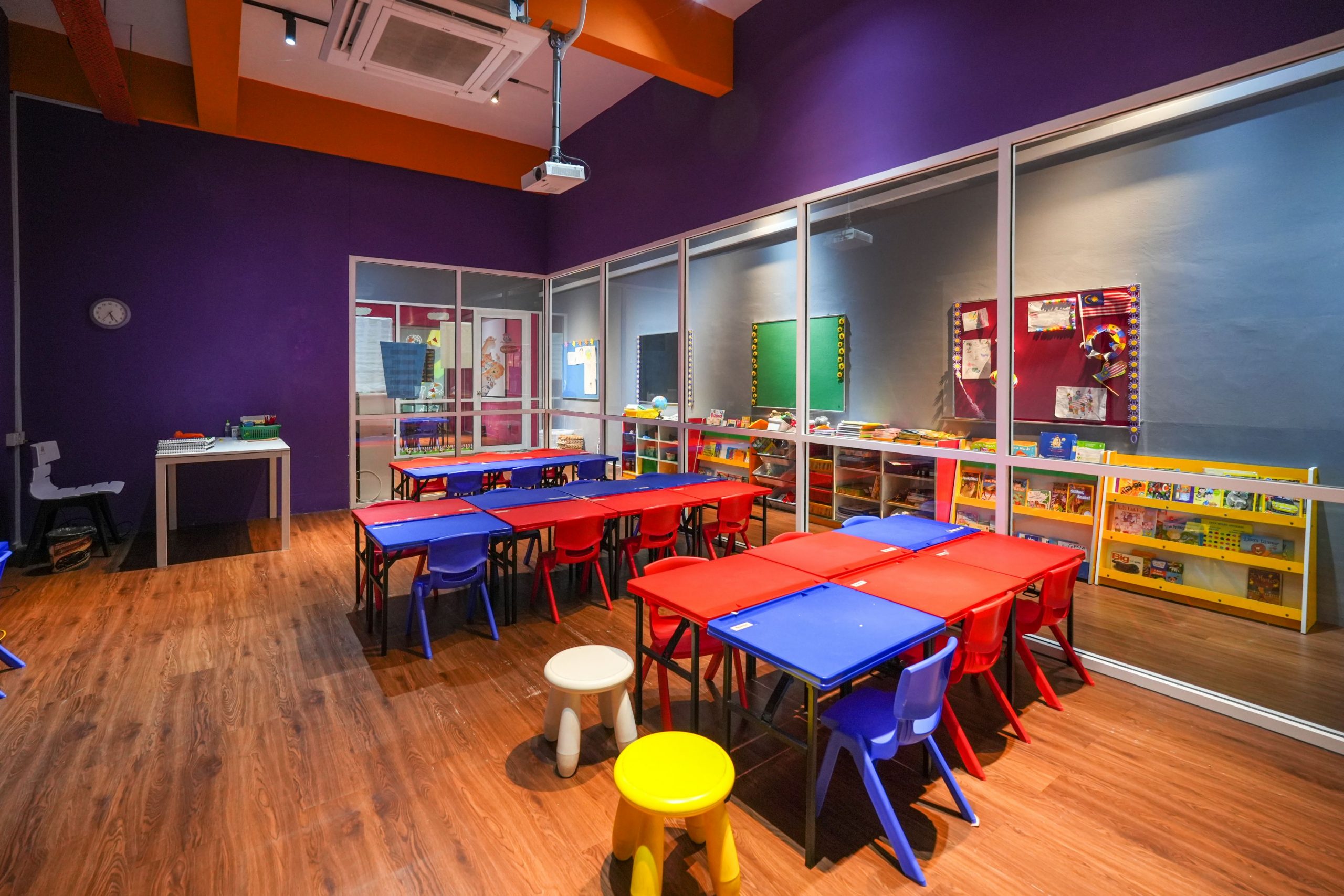 Our Approach to Preschool
One of the most important features of our preschool environment is child-focused education. This approach means we can center our work around our students directly, with daily activities being tailored to them.
Children don't learn well by being lectured to! With this thought in mind, we aim to nurture our learners by creating a fun, dynamic environment that engages their minds.
We understand that the most effective way to approach learning for children is through a full curriculum approach which focuses on creating an all-encompassing strategy for every learner.
Your child's learning is part of your life, too. That's why we strive for parent participation at every stage of the process, so you're kept up to date with your child's growth.
Since every child has a unique learning experience, we create journeys they can follow that will help establish a lifelong love of learning.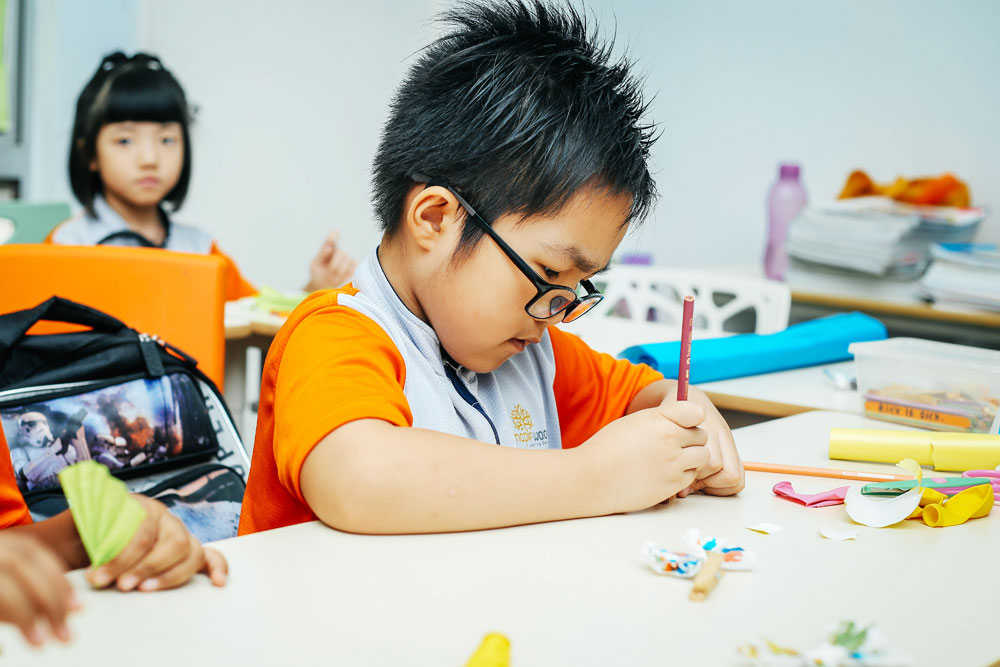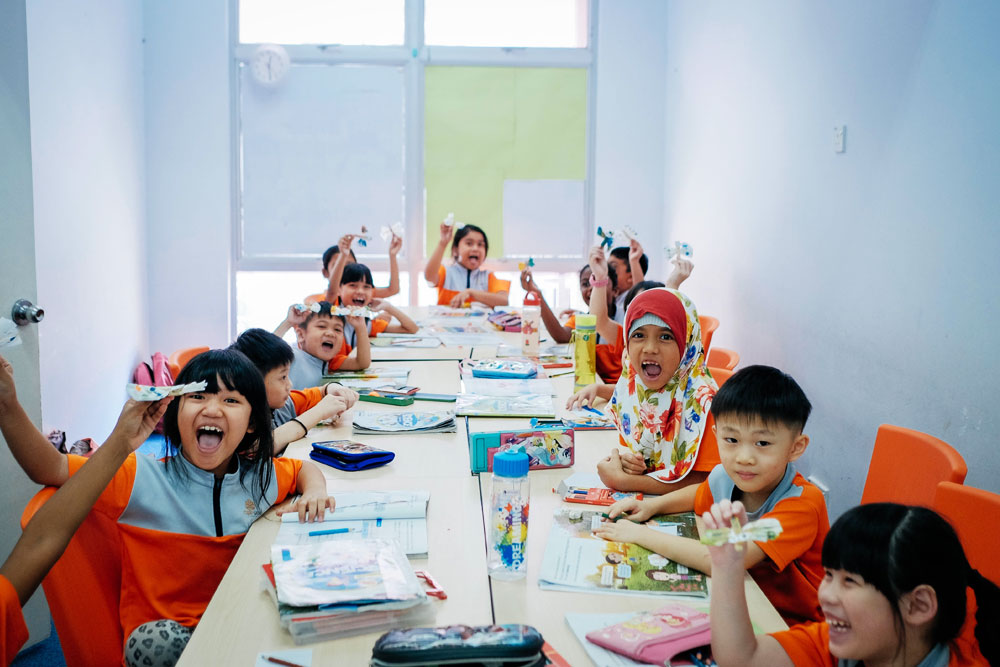 Get in touch with our friendly teachers to know more and schedule a FREE Trial Class for your children. Fill up the form so that our staff can give you a call.