Maplewood Alumni community was setup with  the belief that every past students of Maplewood Academy is not to be forgotten once they leave school but form part of our ongoing family.

We firmly believe that bringing together our alumni community each year allows us to reestablish old bonds and friendships among our ex-students. Our amazing alumni simultaneously share a broad range of knowledge with our current students from numerous fields of work and study, allowing our current learners to thrive and find the perfect career choice for their needs.

Maplewood Alumni is also actively arranging new opportunities to engage our students with the community many areas.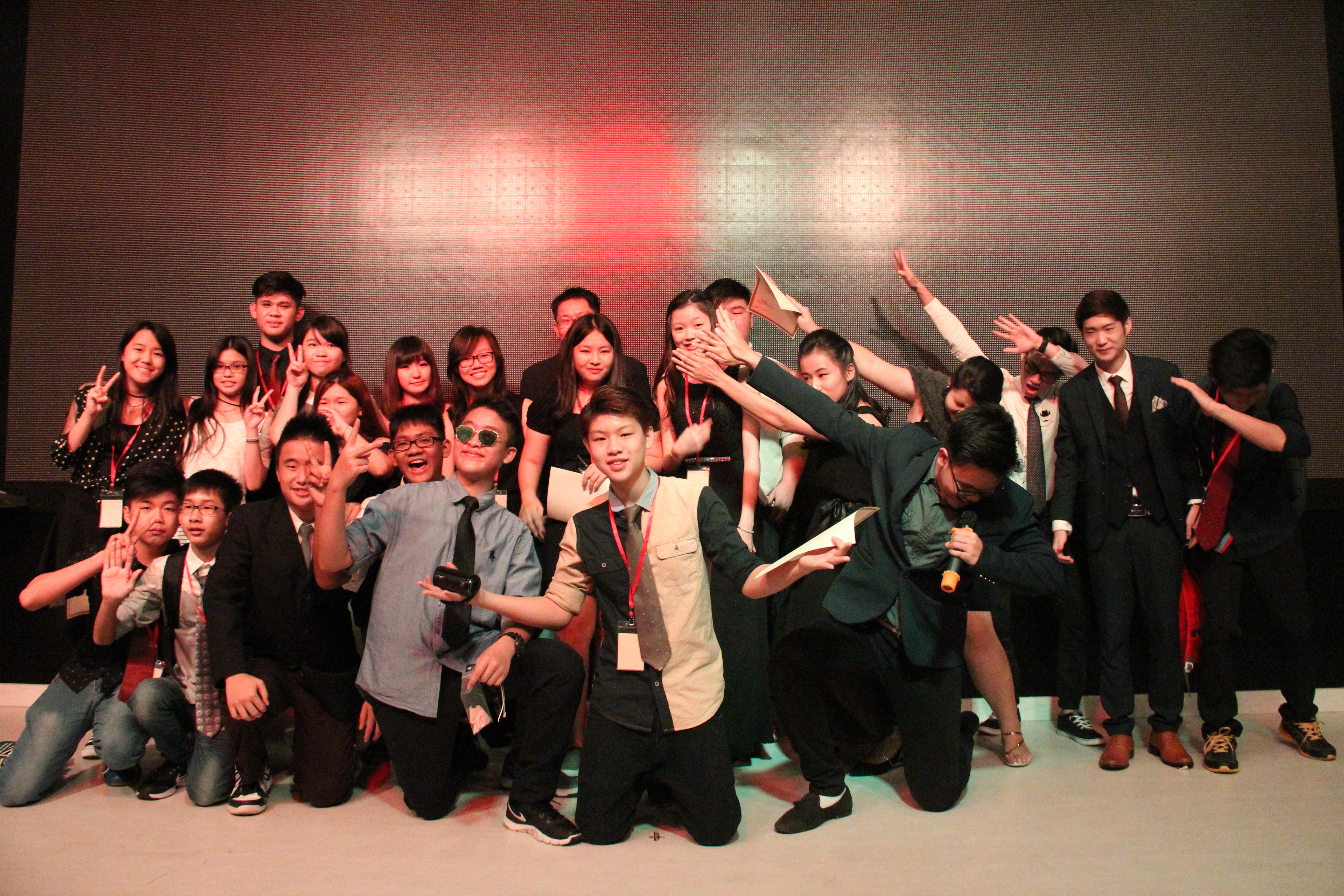 One of the most humbling things we see among our alumni community is the dedication and passion of students giving back to our school.

After spending many years with us throughout their childhood, our ex-students are able to mature into happy, successful adults and, in doing so, have the chance to live life in the way they always dreamed of.

However, there's always a part of us that remains tied to Maplewood Academy, and so it's perhaps no surprise that our alumni often return to share their knowledge with our learners, helping the next generation of students thrive.

This also allows us to create a global network of talented professionals, inspiring current learners to achieve the best from their education and careers.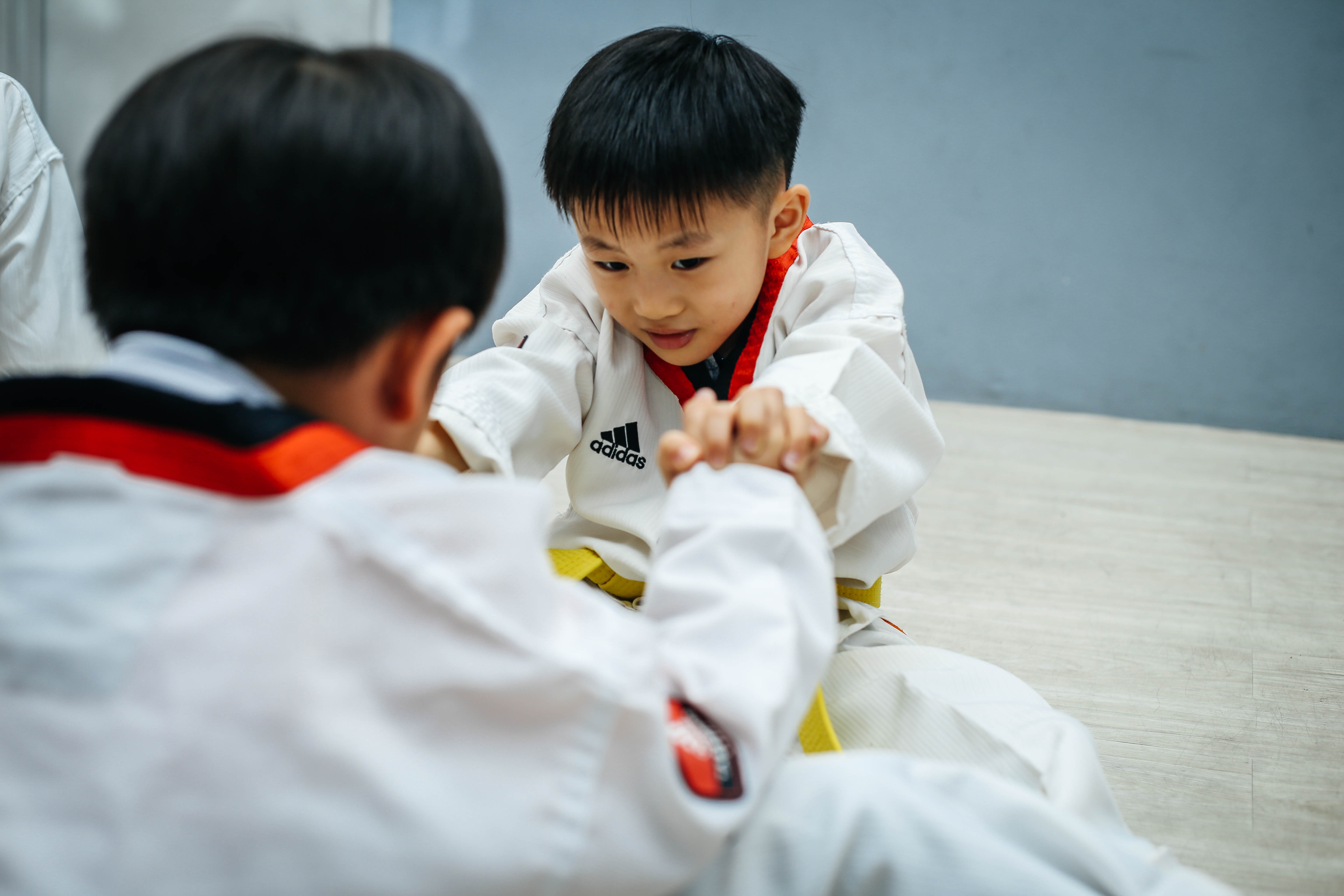 The transition from student to alumni can be a somewhat jarring, especially after being with us for so many years. However, we strive to support our alumni members with this transition, just as we look out for every learner taking those brave first steps onto the campus. Our active and engaged social media community supports this goal, bringing together our community in a friendly, connected location.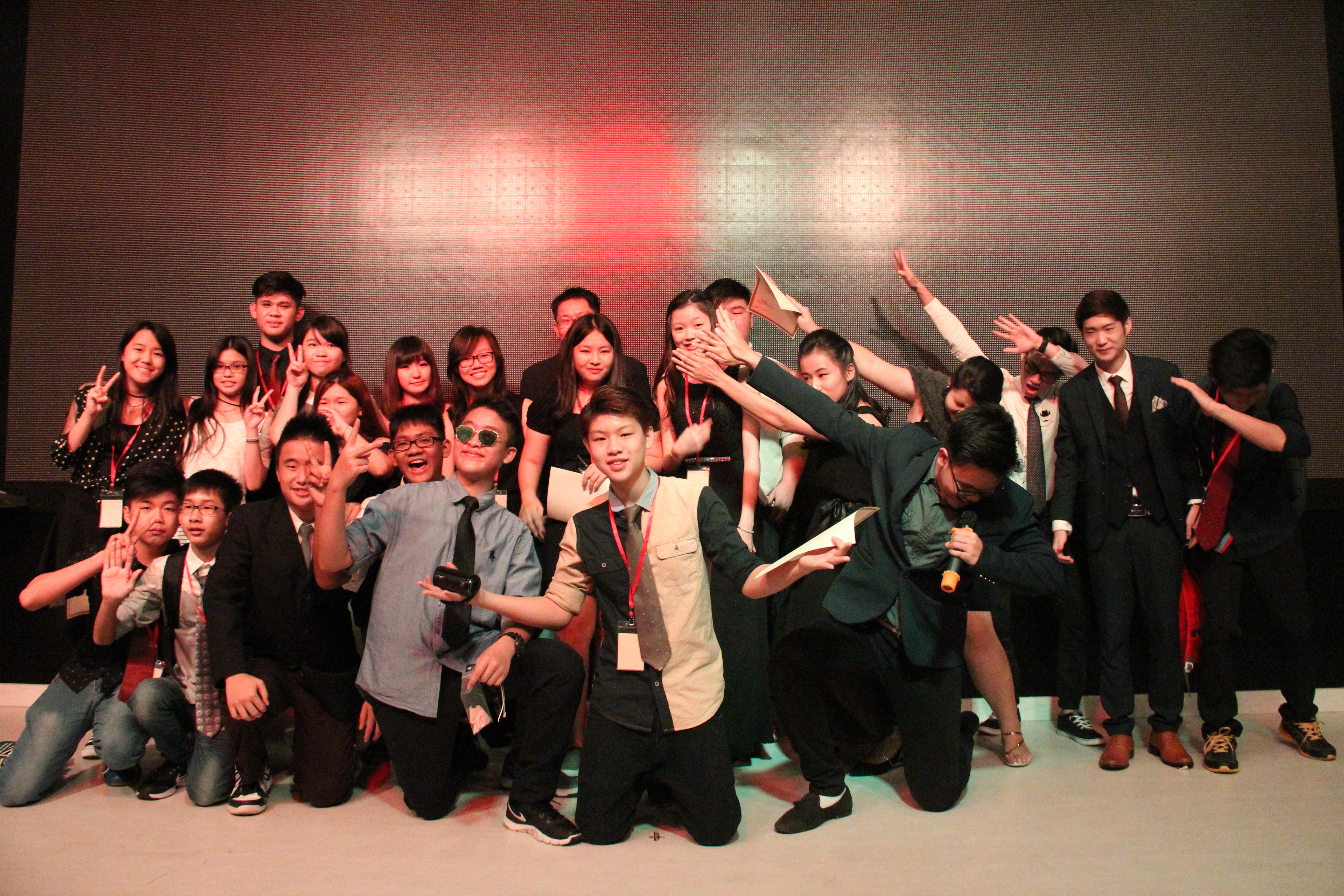 Our alumni membership offers numerous opportunities for our ex-students, including the following:
Creating global, caring partnerships between ex-students to enable continued growth and development across both the Maplewood Alumni community and with students from other universities
Receive all of the latest news thanks to our social media channels and regular newsletters
Reconnect with long-lost friends through our reunions and alumni gatherings, all designed to help our past students maintain old relationships (no matter where life's journey takes you)
Share your experiences with our current students and help ensure the next generation of Maplewood learners enjoy the same amazing opportunities to grow and thrive as you received during your time with us.
Discounts on financial education for children of our alumni community.
To find out more about becoming an alumni of the Maplewood Academy community, please don't hesitate to reach out to us, and we'll do our best to help give you the knowledge you need to start this new journey with us again!