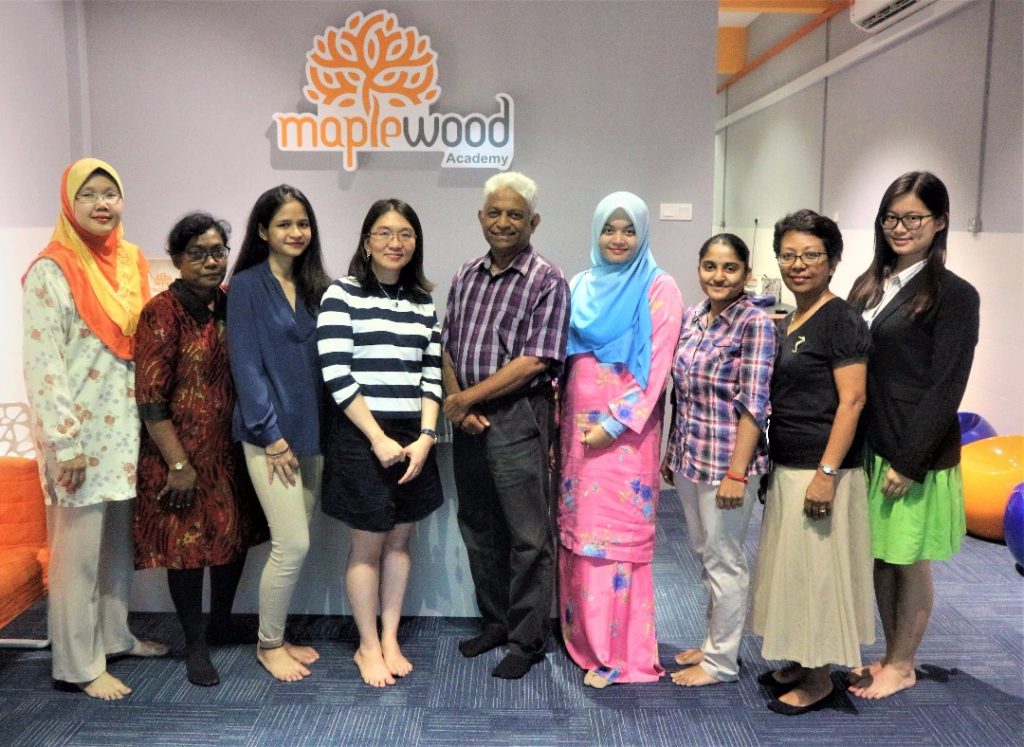 About Maplewood.
Maplewood Academy currently has more than hundreds of students. We bring a new dimension to teaching and learning for the 21st century.
We want our children to become who they are – and a developed person is above all free. But freedom as we define it doesn't mean doing what you want. Freedom means the ability to make choices that are good for you. It is the power to choose to become what you are capable of becoming to develop your unique potential by making choices that turn possibility into reality. It is the ability to make choices that actualize you. As often as not maybe more often than not this kind of freedom means doing what you do not want, doing what is comfortable or tiring or boring or annoying

Gregory J. Millman, Homeschooling: A Family's Journey
Vision & Mission
Vision
To continually provide quality education to enhance character s as well as to instill leadership quality in every individual and to prepare them for the future.
Mission
Together with our teachers. We aim to build children to have a hunger for knowledge and value in life. Maplewood Academy makes it a mission for all our students to inculcate leadership formation, emotional intelligence and a lifelong learning mindset even after leaving our school.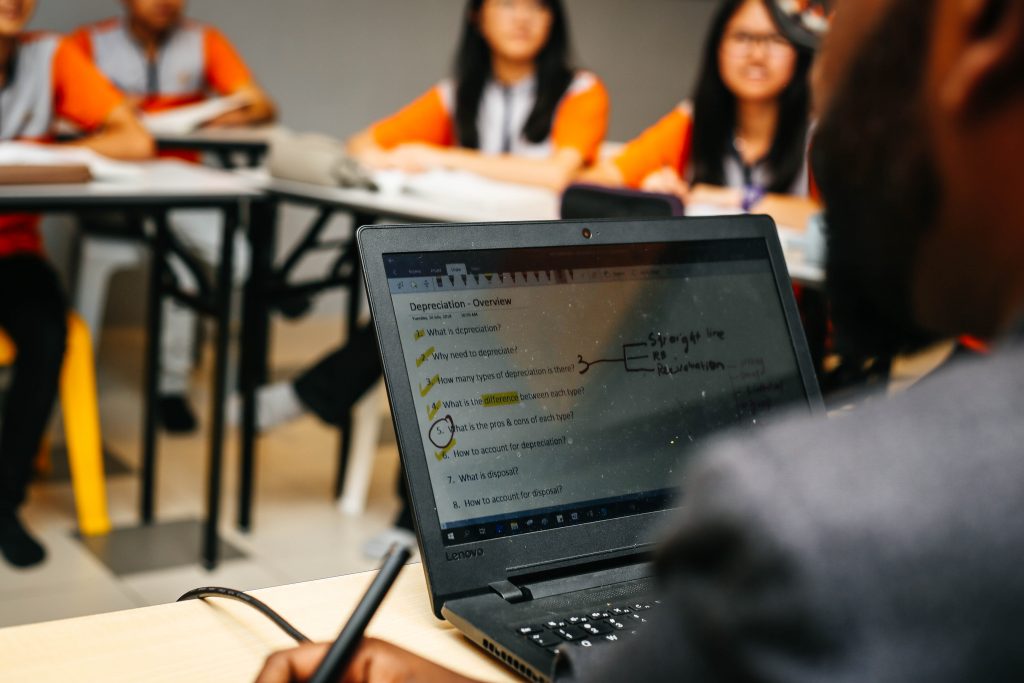 Our Philosophy
"Leaders are not, as we are often led to think, people who go along with huge crowds following them. Leaders are people who go their own way without caring, or even looking to see, whether anyone is following them. "Leadership qualities" are not the qualities that enable people to attract followers, but those that enable them to do without them. They include, at the very least, courage, endurance, patience, humor, flexibility, resourcefulness, stubbornness, a keen sense of reality, and the ability to keep a cool and clear head, even when things are going badly. True leaders, in short, do not make people into followers, but into other leaders."
– John Holt, Teach Your Own: The John Holt Book Of Homeschooling
School As Family Philosophy
Experienced educators are committed in engaging professional education and reflection to certify advance curriculum that lays the foundation for the future learning.
We pride ourselves on our warm caring environment that provides optimism, fun and enjoyment for all who join the family.
Our school is well-resourced, aesthetically pleasing and we strongly believe it enhances students' learning and achievements.
We provide the environment like a dream home for learners, specially created to motivate and to nurture them.
We understand that students learn within the context of their families and communities. We strongly believe and encourage the concept of collaborating with students' families, which is very important to form the best learning.