At Maplewood Academy, we provide assistance to help parents and students adapt to our environment with ease through trust worthy partnerships.
If you need help with getting your child to and from school, we are proud to work alongside third-party transportation providers to ensure that every child can safely and easily get to school.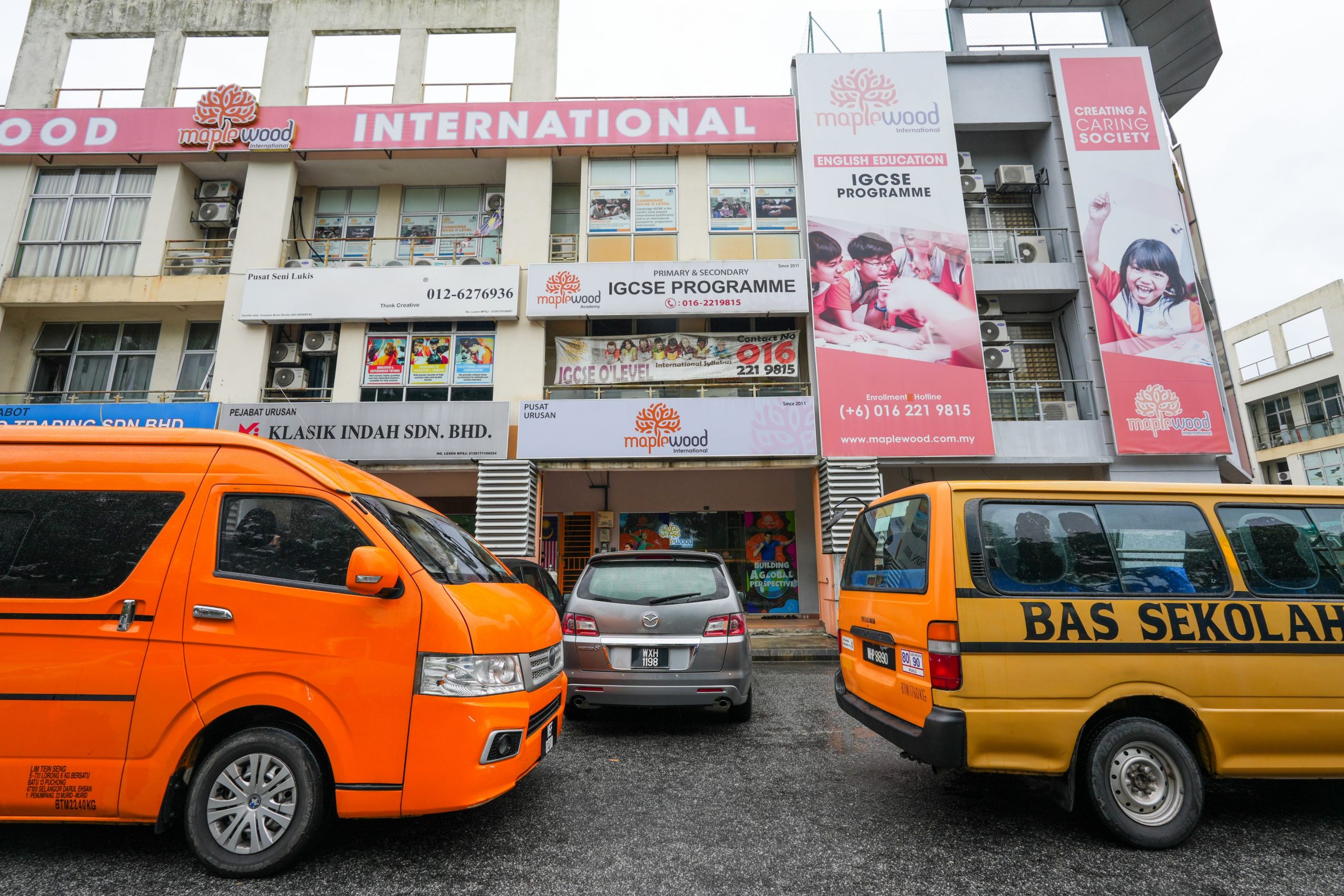 Learning on an empty stomach isn't ever easy – which is why we're proud to have a quality dining hall for students, providing a range of delicious and nutritious meals that are ideal for keeping students well-nourished and free from hunger during the school day. Our staff carefully planned our menu and prepared fresh every day, following our goals for healthy eating and diet. We regularly change up the menu for our students to keep things interesting.